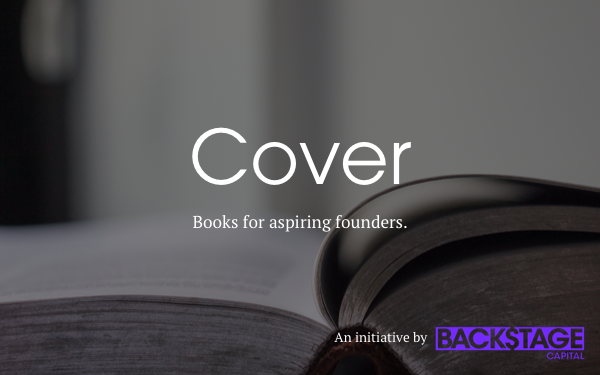 Welcome to the Cover Book Recipient Application
Cover is a Backstage Capital initiative to gift books to aspiring founders.

Application Criteria
1. All entrepreneurs are encouraged to apply regardless of race, gender, orientation, or creed.
2. Please apply only if you feel you cannot afford to purchase this book on your own.
3. Applicants will be selected at random.
4. Not all applicants will win a free book.
5. We reserve the right to end or alter the frequency of this giveaway at any time.

Application Rules
You can submit multiple Cover applications, but you are only permitted to submit one application for any individual book. So, if the book of the week is Venture Deals, you can only apply to win that book once.

Apply